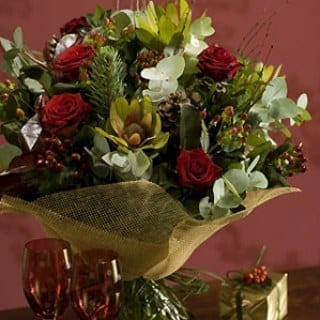 Christmas collection
Welcome to our 2023 Christmas collection. From Christmas berry wreaths and festive bouquets to cosy candle arrangements, whatever you wish to say to your loved ones this Christmas, we will help you say it beautifully.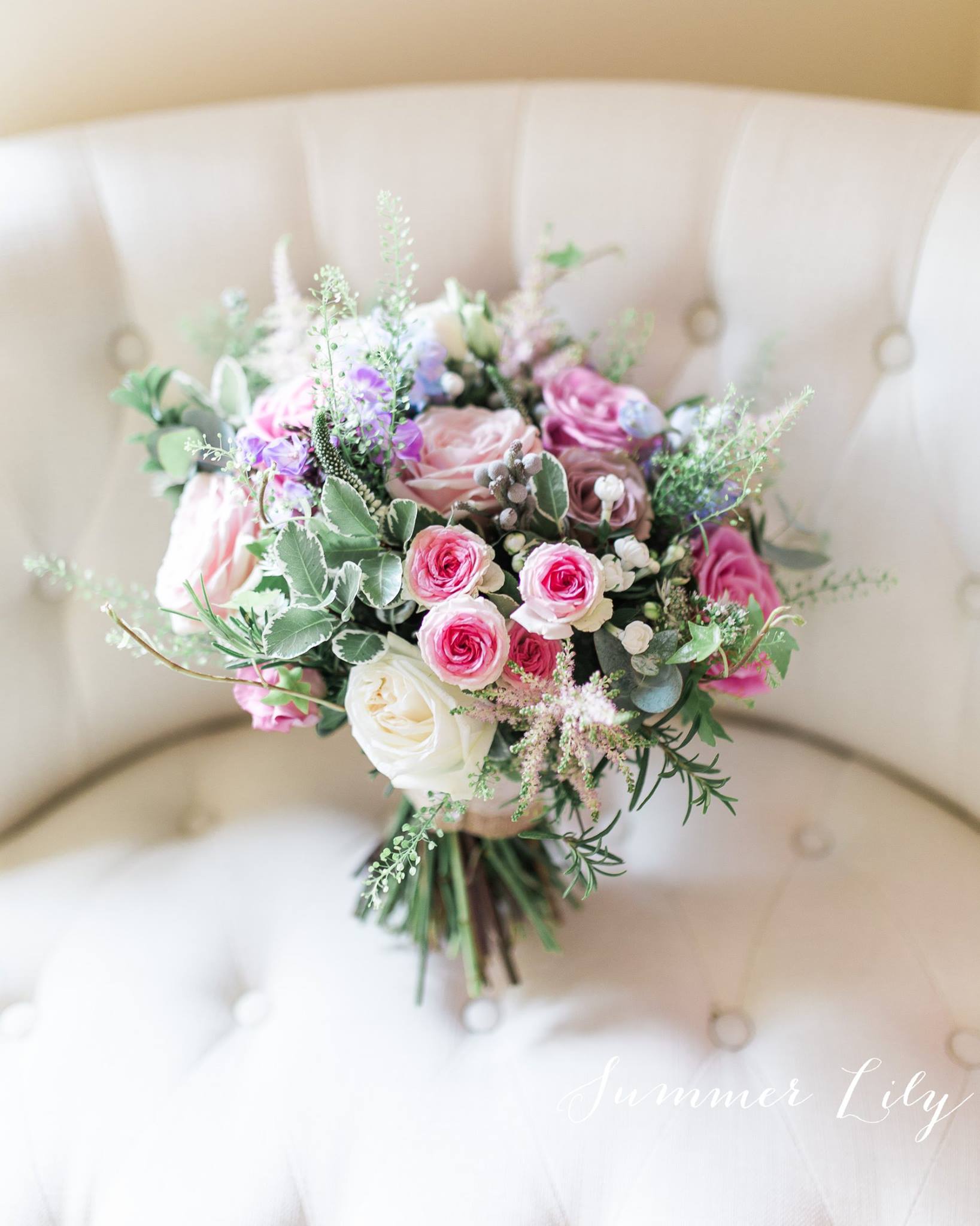 Hand Tied Bouquets
If you need the right bouquet to show someone just how much you appreciate what they do, allow us to create the perfect gift that is tailored to you.
Take a look at our Hand Tied Bouquets for some inspiration, and if you can't find exactly what you are looking for, give us a call and we will be happy to help.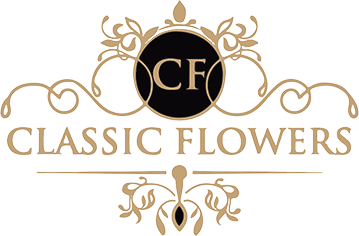 Please be aware our opening times vary over the holiday period.
Saturday 23rd December: 9am-5pm
Christmas Eve: Closed
Christmas Day: Closed
New Years Eve: Closed
New Years Day: Closed
Open from
Mon-Fri: 8:30am - 5pm
Sat: 9am - 1pm
For all Same Day Delivery enquiries please contact the shop direct 01993 703301
Here at Classic Flowers, Witney we offer fresh, quirky and innovative ideas for all occasions from Weddings to Funerals or just saying With Love.
Our fully qualified and talented team of floral designers can help turn your next occasion into a gorgeous floral affair.
For all same-day delivery requests please contact the shop.
The photos shown represent the overall theme and style of the arrangements. The designers may make appropriate substitutions of flower or container types or colours due to availability and season that may not exactly match the photo image, but will maintain the overall tone and feeling of the arrangement chosen. We hand select the best flowers available each and every day to assure the highest quality and style for each of our creations. Any substitutions made will reflect an equal or higher value as appeared.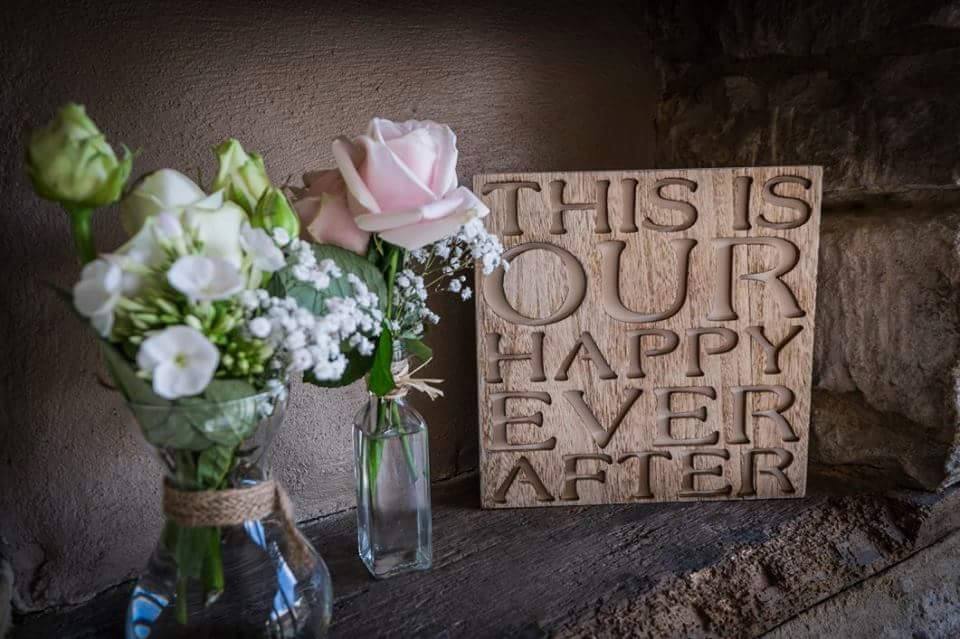 Ordering from Us
How to Order
Order by Telephone
If you would like a bespoke bouquet, or have some more complex requirements that you would like to discuss with us, do not hesitate to give us a call, we would be more than happy to help.
Order Online
If you would like to order one of our bouquets or arrangements online, please use our online ordering form. We also take payments via paypal, full details are on our 'Orders' page.
Order by Email
We also take orders via email, you can find all of our contact details on our 'Contact Us' page. Send us an email and we will be back in touch very soon.
Wedding Arrangements
At Classic Flowers we offer a bespoke wedding service to help create the perfect flowers for your special day. Whether you want us to decorate an entire venue or provide you with a simple bridal bouquet for an intimate celebration, we will work with you to ensure that every detail is perfectly suited to you and your budget.
If you have clear ideas or if you do not know where to start when choosing your wedding flowers, we are here to help you create exquisite arrangements that complement your own personal style, the theme of the day and the ambience of the venue. Take a look at some examples of our beautiful wedding bouquets on the link below.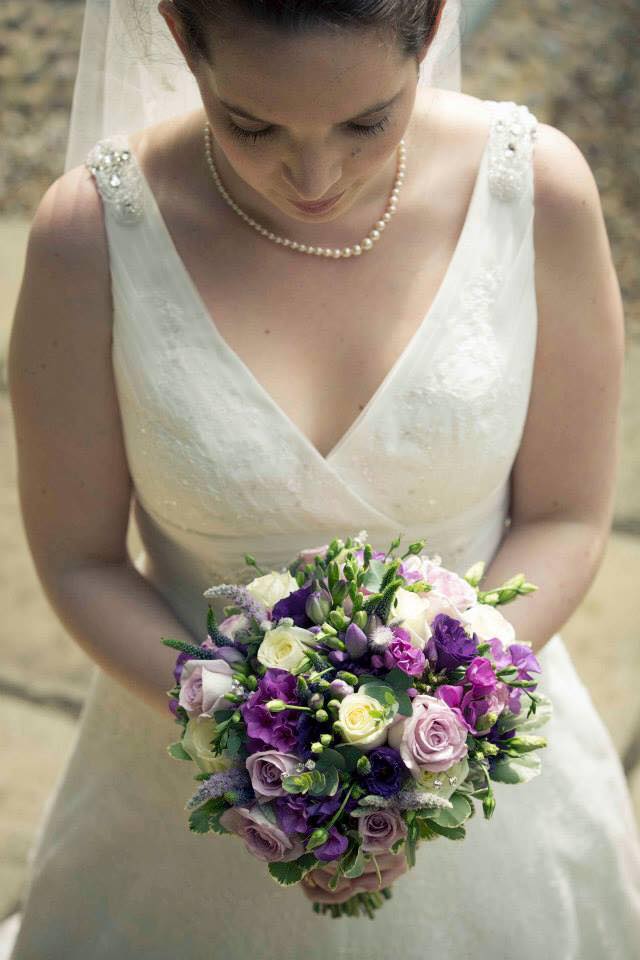 Reviews & Testimonials
"I used Classic Flowers for my wedding last Saturday. Beautiful flowers, gorgeous little baskets for my flower girls. Nothing but a professional company, giving their own advice and opinions, making the whole process stress free! Would recommend to any bride :-)"
Katie West
"I used Classic Flowers for my wedding in April, they were amazing! They did amazing flowers for the whole day, everyone absolutely loved them. I loved my flowers and the bridesmaids flowers (especially the flower girls basket). They were so good, even when we kept making last minute changes, will definitely use again."
Mrs C Pearce
"I used Classic Flowers for my wedding 3 weeks ago, I cannot fault them. They are very welcoming and helpful, I was delighted with my flowers and the service they provided. All my guests commented on how beautiful the arrangements were. I will definitely use again in the future. Thank you Classic Flowers!!"
Bridie Jefferies
"I used Classic Flowers for my wedding at Caswell House last year. Alison and the team were simply amazing, applying the personal and local touch to the design of my flowers, they even colour matched my roses with the bridesmaid dress by going to the bridal shop and checking the swatch! "
Celia